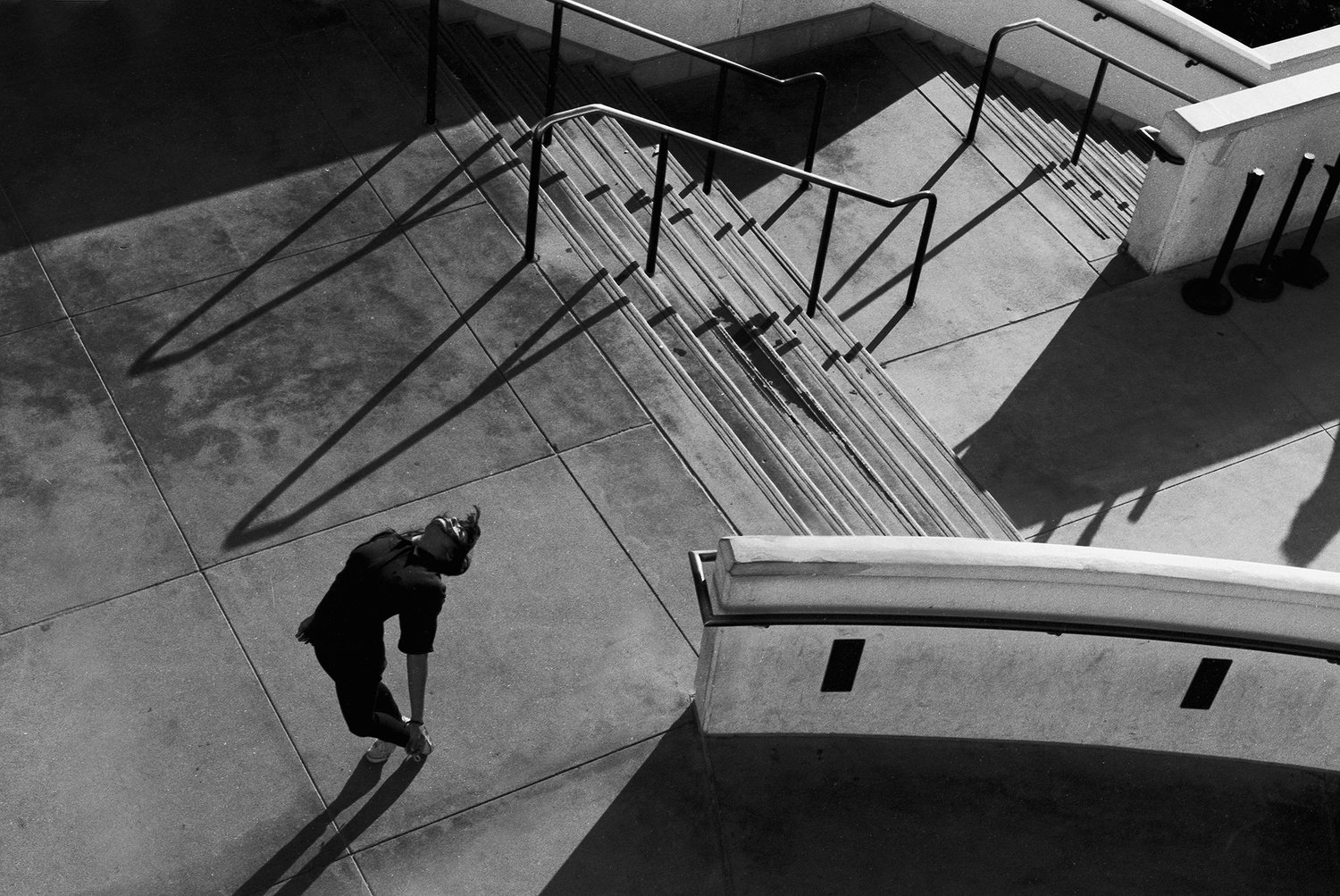 An online one on one session with screen share. The online classes vary in timing. You come up with questions and I'll be happy to cover whatever you're interested in learning. (10 bookings available per year on a first come basis).
Why I Teach.
When I started my journey into photography, I had no idea of the challenges that lay ahead. My life went through a complete transformation. As my business grew, I learned several hard lessons. Some were spiritual and emotional while others were financial and technical. I struggled with feelings, actions, and questions that effected every aspect of my life. These experiences were critical to my personal and professional growth and I would love to share them with you. I want our time together to bring you confidence and to create a space for you to share your thoughts about issues that are close to your heart.
The Specifics.
I want you to be able to discuss the most difficult things you're dealing with. If you constantly compare yourself to others, or are not shooting what you want to, or feel like work life balance has become difficult… I want this to be a safe place for you to talk about it. On the technical end I can cover anything you want to learn including but not limited to: workflow, work/life balance, portfolio review, shooting and scanning film, understanding light, software, galleries, destination weddings, marketing, branding, building relationships with people, pushing your creativity to new levels, personal work.
I've also done a lot of research on design and packaging and would love to help you learn ways to create an impactful portfolio on a smaller budget. I'll share with you all the resources that I use and love. So be it creativity, inspiration, hardship…whatever headspace you are in, let's talk about it.